Find YouR Perfect Insurance
Health, Life, Dental & Group Insurance Quotes Fast, Easy & Online!
Select a product to start your quote
We've Located 50+ Health Plans and Discounts Near You

5 PPO Plans
Higher out-of-pocket costs
Your choice of providers
Varying % of services covered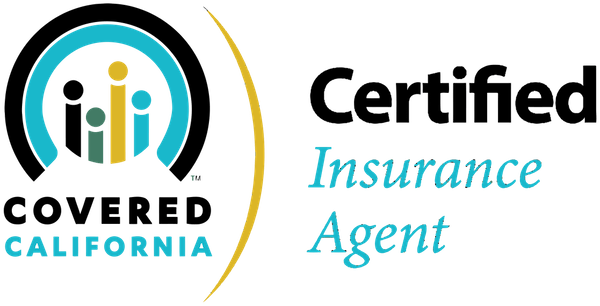 Covered California
We assist individuals and employers in determining which insurance plan is appropriate based on their budget and needs. Furthermore, we help each client determine their most accurate current income that will determine the proper Tax Credits to help pay their insurance premium. We present each client with plan options from a range of coverage and insurers and enroll them into a plan.
Question: Can I insure my 23 year old daughter?
Yes: If your daughter is listed as a dependant on your tax return and does not file her own taxes.
Question: What does the Affordable Care Act require of me?
The Affordable Care Act is also known as Obamacare. People who fill out a Federal Income Tax form MUST maintain health insurance for themselves and their dependents. Those who don't will pay a fine.
Question: What if I can't afford health insurance?
Individuals and families whose income falls below the level set by the Federal Government will be insured with Medi-Cal.If you are not sure if you qualify for Medi-Cal, call us and we will let you know.>
Insurance Agents You Can Rely On.
Let us Brighton Your Day with our person centered approach to valued insurance products you need when you don't think you need it! We will educate you on our broad portfolio of health, life insurance with living benefits, final expense, accident, disability, dental, medicare advantage plans, medicare supplement plans, and annuity products. We tailor fit coverage to bring you a peace of mind.
Dickerson Insurance Services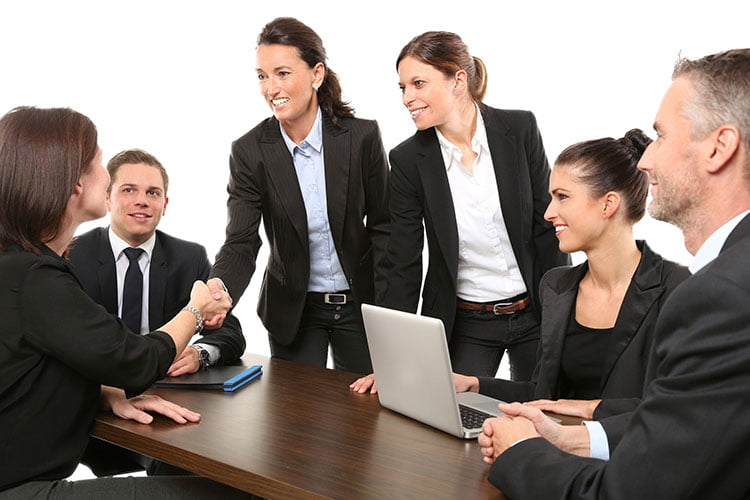 It's such a good question: Why choose us? We could say experience. That is an important element which we cover with years of service. The truth is, it's much more of a heart issue. We have a heart for people in need. It's that simple. We offer quality products, tailored to each client with a keen eye on their individual needs and their budget." Brighton Insurance Services LLC
A Few Major Carriers We Represent