Select a product to start your quote
We've Located 50+ Health Plans and Discounts Near You

5 PPO Plans
Higher out-of-pocket costs
Your choice of providers
Varying % of services covered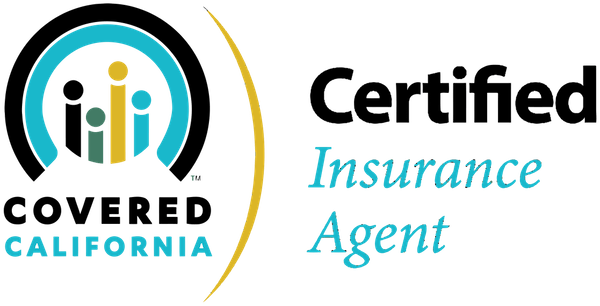 Covered California
We assist individuals and employers in determining which insurance plan is appropriate based on their budget and needs. Furthermore, we help each client determine their most accurate current income that will determine the proper Tax Credits to help pay their insurance premium. We present each client with plan options from a range of coverage and insurers and enroll them into a plan.
Question: Can I insure my 23 year old daughter?
Yes: If your daughter is listed as a dependant on your tax return and does not file her own taxes.
Question: What does the Affordable Care Act require of me?
The Affordable Care Act is also known as Obamacare. People who fill out a Federal Income Tax form MUST maintain health insurance for themselves and their dependents. Those who don't will pay a fine.
Question: What if I can't afford health insurance?
Individuals and families whose income falls below the level set by the Federal Government will be insured with Medi-Cal.If you are not sure if you qualify for Medi-Cal, call us and we will let you know.>
We'll Find You The Perfect Plan
Every family is unique, and we are experts at building a portfolio to perfectly fit all your needs. Contact one of our qualified Insurance Agents Contact one of our qualified Insurance Agents now to find the right Plan whether it be for home or business.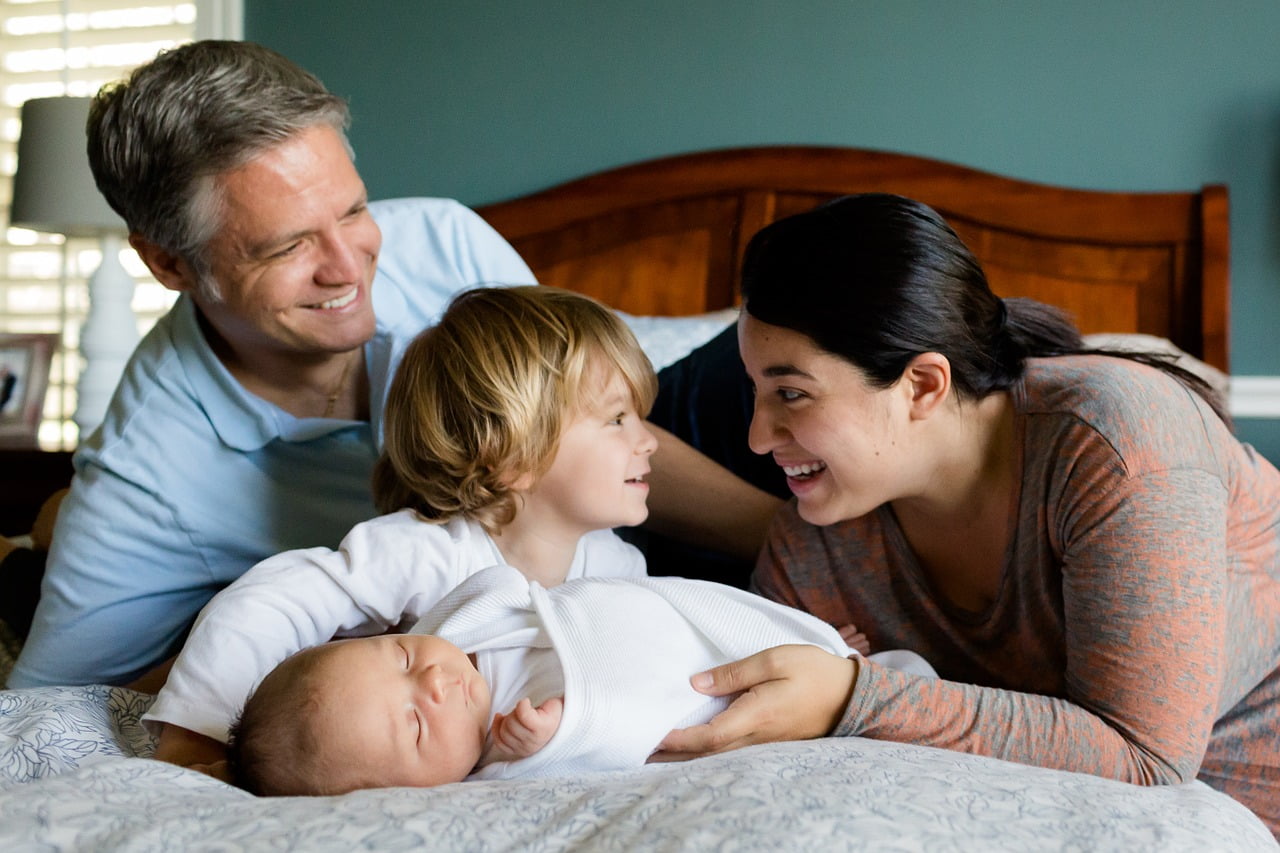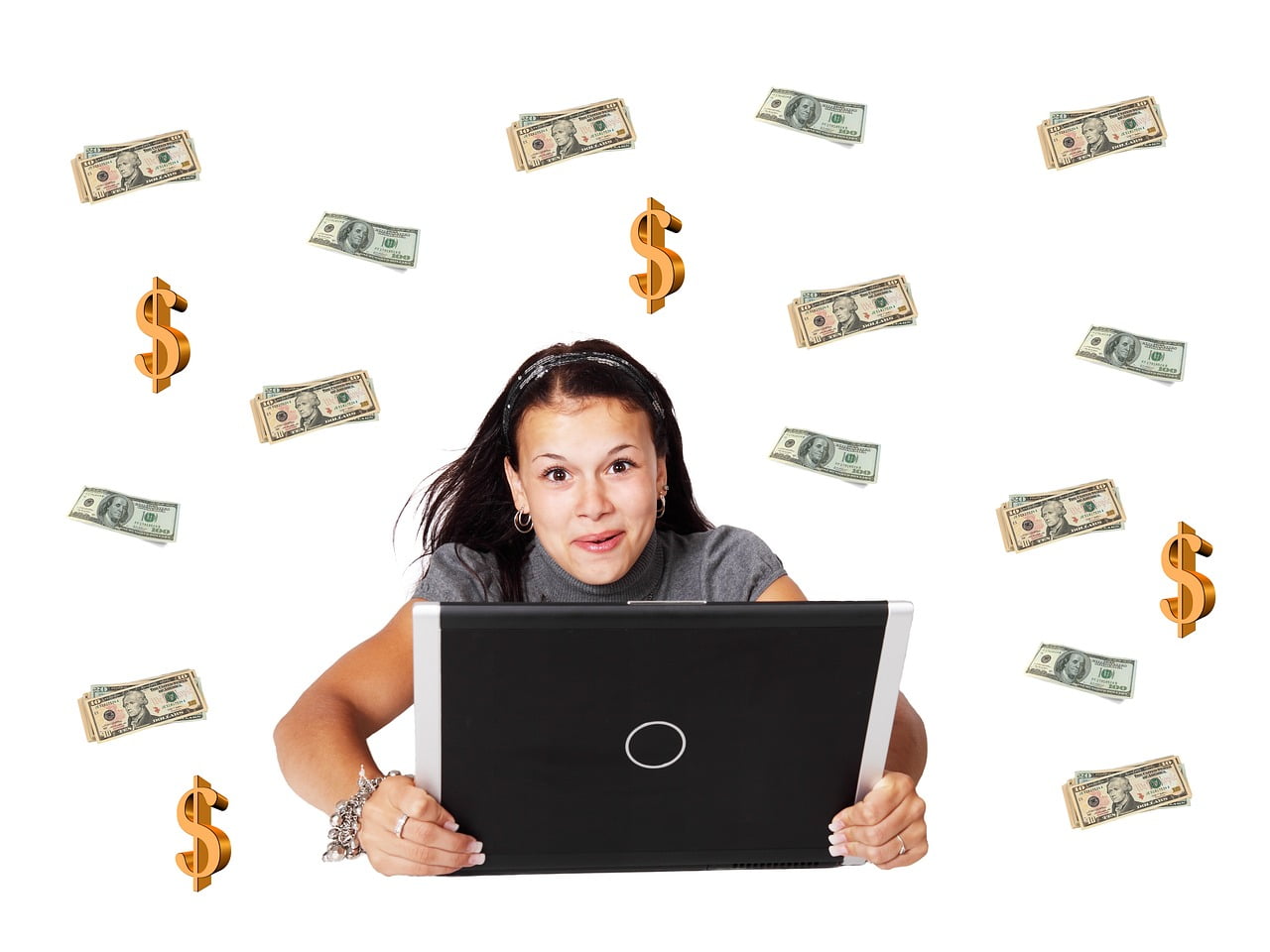 We Work With Your Budget
We understand that every dollar counts. You deserve the highest quality of insurance products for the best price.Choose from a list of the best Carriers and Products on this website or contact us for a customized Insurance Assessment today!
Easy & Online!
Easy as 1-2-3! Simply click on your product choice, fill out the application, and check out. Feel free to contact us with any questions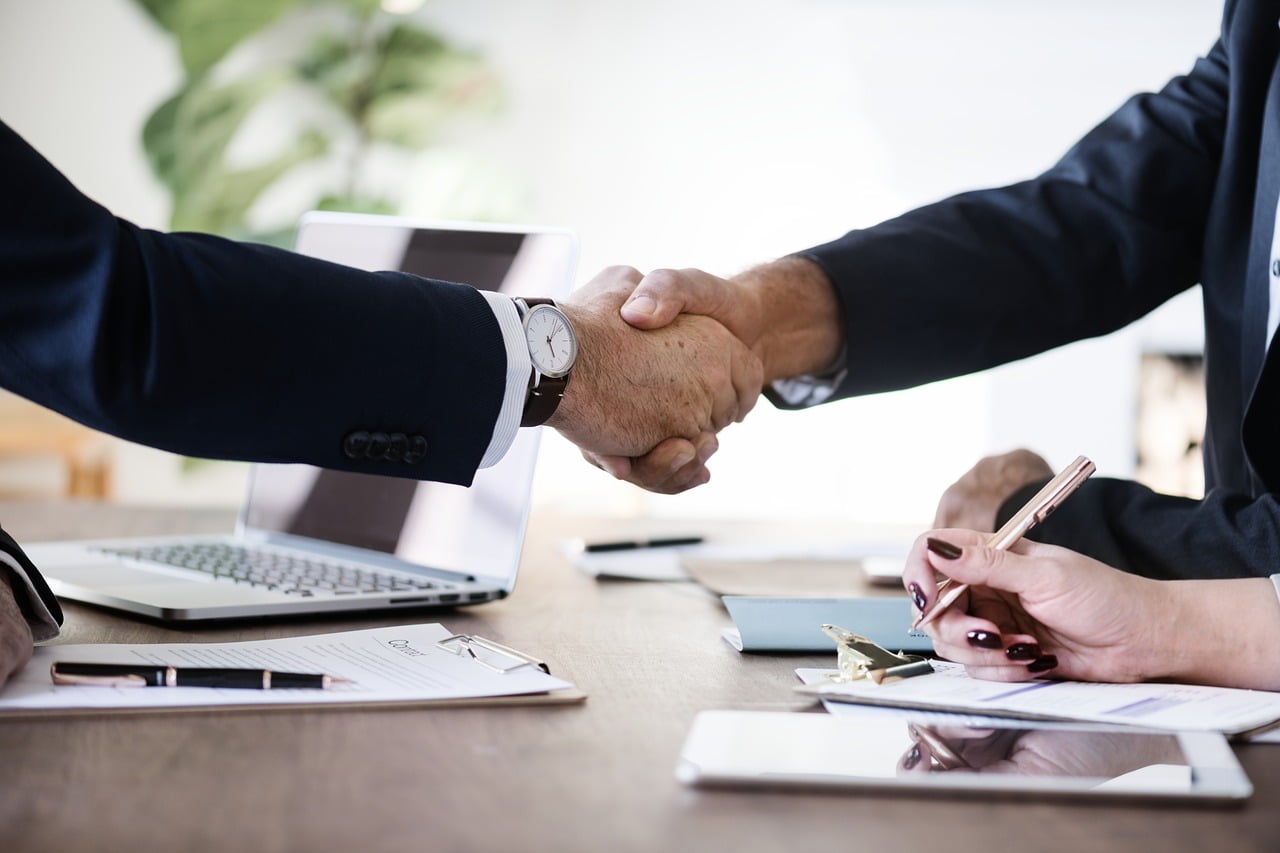 Brighton Insurance Services LLC went above and beyond what any other agent would do to help me negotiate through the confusing process of finding the right health insurance, even though I had a difficult case and it took time and extra care.
I just want to say that Brighton Insurance Services LLC helped me through this life insurance process and made it easier than I thought it would be, even when I had so many changes.